Shout Out
Shout out and stand out with customized video gifting where technology meets taste.
Break through the noise with video
Expressio is the first-ever chocolate box to offer you a personalized video experience! Combine your message with a delicious box of hand-crafted chocolates to create a memorable showpiece. Even leverage the embedded NFC tag to continue the conversation!
Say Thank You
Show your appreciation for customers that provide the perfect reference.
Welcome your best sales members to Presidents' Club.
Go beyond the boring swag to thank the teams that drive your growth forward.
Extend Invites
Share your message at top industry events or your own customer event.
Welcome attendees with a story from the CEO that sets the stage for the conference and long after it's over..
Accelerate Sales
Accelerate the sales journey by connecting on a whole different level.
Share product information through a new vehicle that creates instant memories of who you are and what you do.
Getting started never got easier. Get a quote today.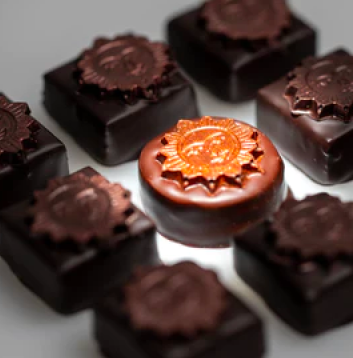 Logo Medallion
Turn your logo into a delicious treat with our 3D custom medallions. You select your image and our chefs will bring to life.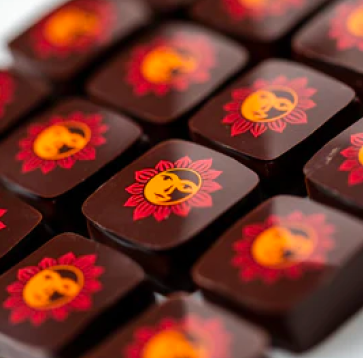 Screen Printed Cocoa Butter Art
See your brand in a new light - and taste it! Print your artwork, logo, or graphic directly to the chocolates to add a personalized touch.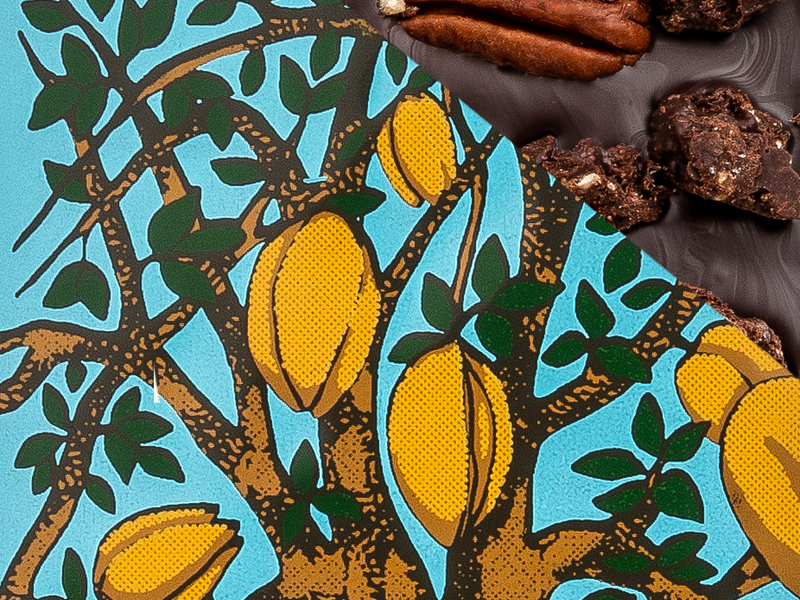 Branded Art Bar
Make a visual impact by customizing M. Cacao's ArtBar – think of it as your own chocolate canvas with a flavor profile to match.
Connect your video moment

by pairing it with the right chocolate
chef's collection:
Refined and Innovative
A classic set of culinary treasures, from bourbon pecan praline to orange marzipan.
Seriously‽ Truffles:
Rich and Indulgent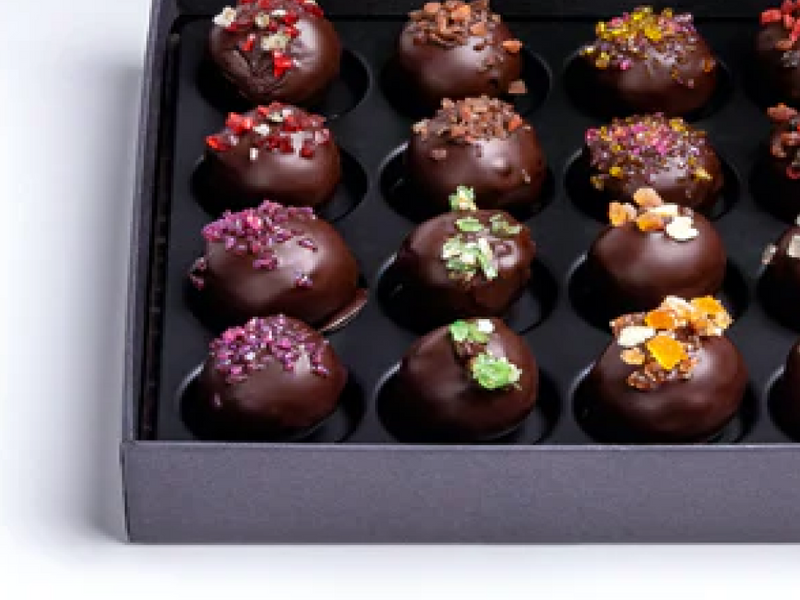 Beautiful, handcrafted truffles, including black raspberry, cassis mint, and more. All gluten free, dairy free and nut free.
Garden Caramels:
Fresh and Enchanting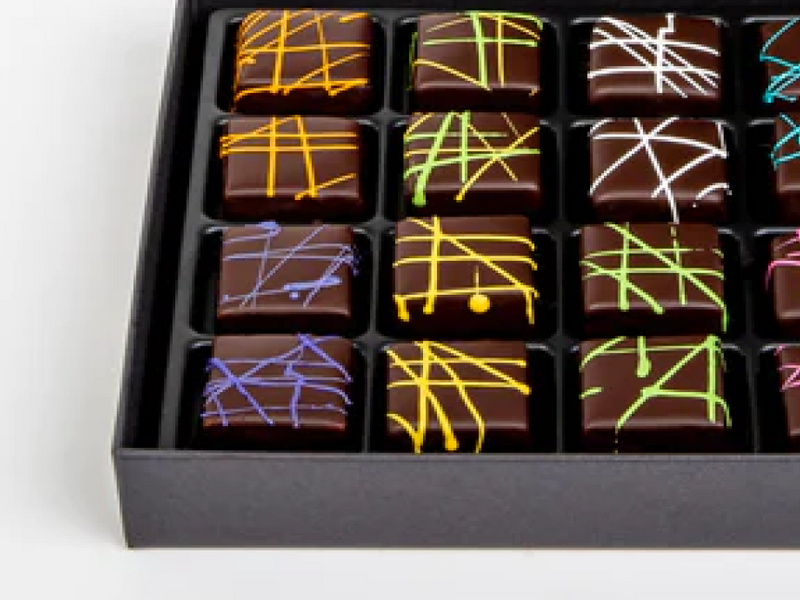 Bright, robust, flavored caramels inspired by nature dipped in chocolate.
Chile Caramels:
Spicy and Audacious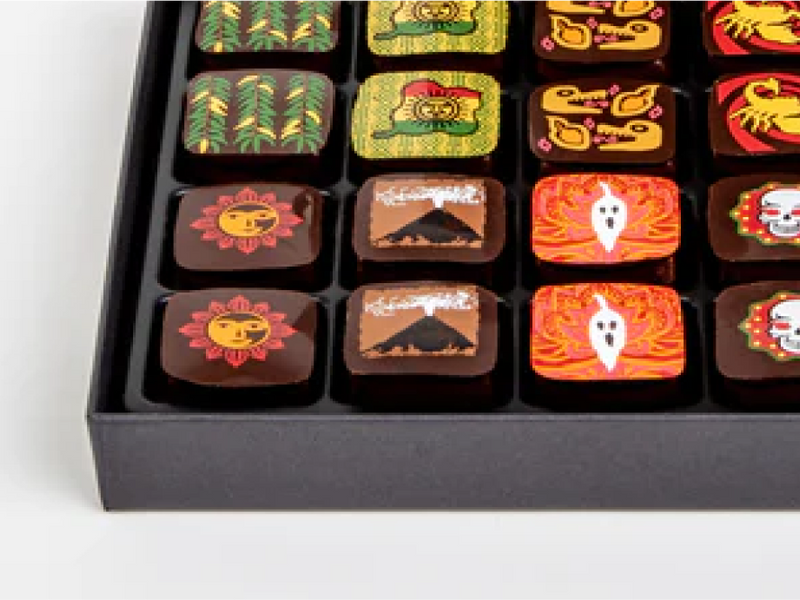 Hot and spicy chocolate-covered caramels with eight different flavors of real chile.
Art Bars:
Evocative and Artistic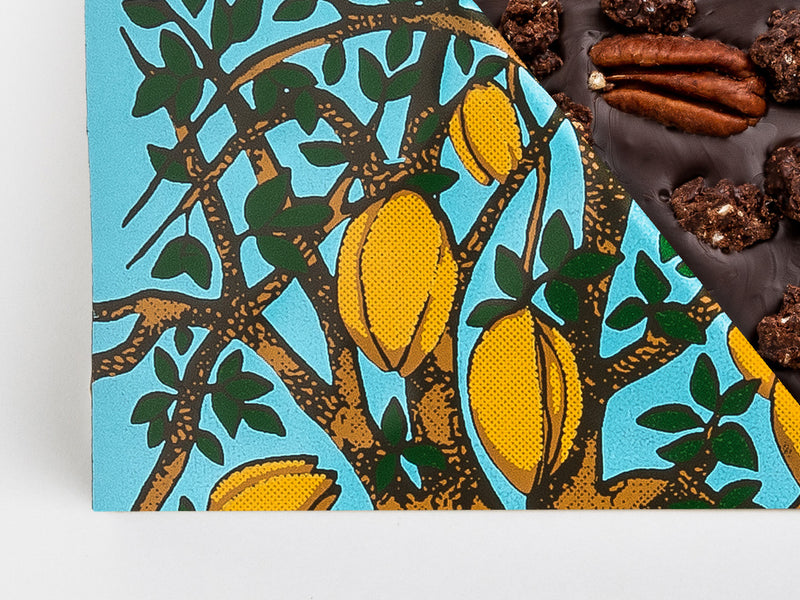 Chocolate inspired by real art and recreated for inspiration and taste.
Let's Get Started
Fill out the form below and the M. Cacao team will be in touch to start creating your perfect custom gifting experience.
6 Chestnut Street, Suite 211, Amesbury, MA 01913